Say goodbye to dad shoes forever
Nothing is worse than a beautiful drive in some ugly shoes. We can't guarantee you'll be hitting stingers off the tee-box like Tiger, but we can guarantee our shoes will have you feeling like you did.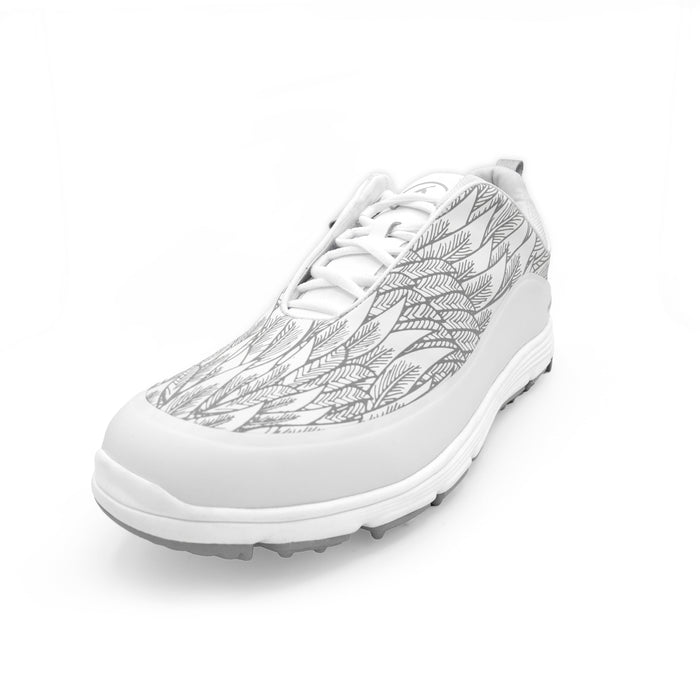 Spikeless traction with no compromises
Other spikeless shoes will have you hitting the Scooby-doo on the tee box. Our spikeless tread keeps you stuck to the ground like velcro so you can hit those bombs you've been telling everyone about👌🏼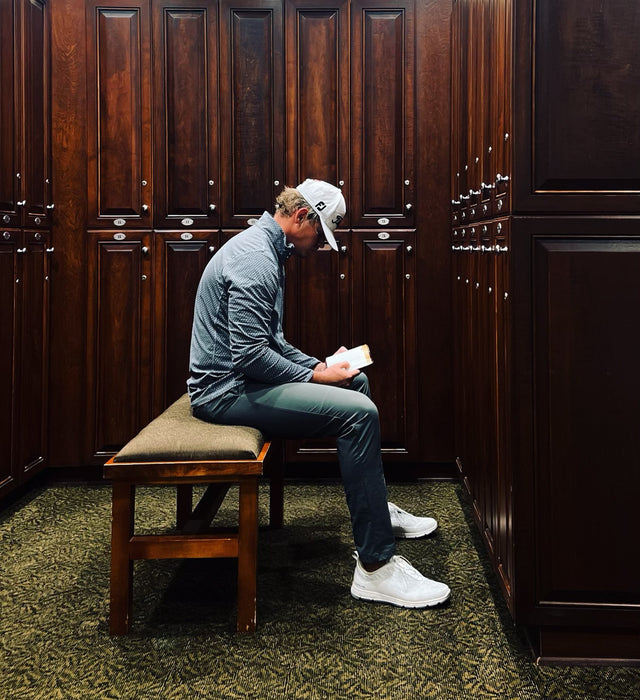 The most comfortable golf shoes on Earth
You haven't felt comfort like this since your mother had you wrapped up in a blanket as a newborn. FL1's keep your feet fresh. Did someone say, "Another 18?"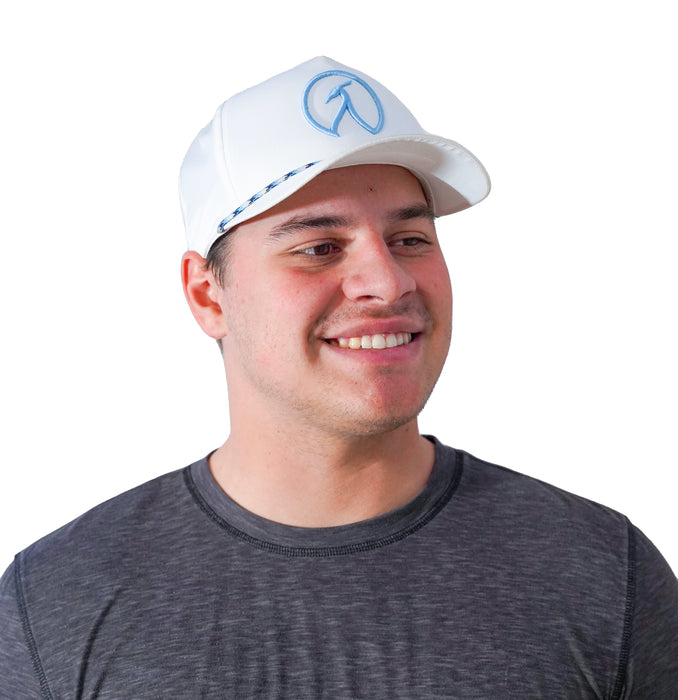 Golf + Life
Giving you all of the benefits of a golf shoe without the drawbacks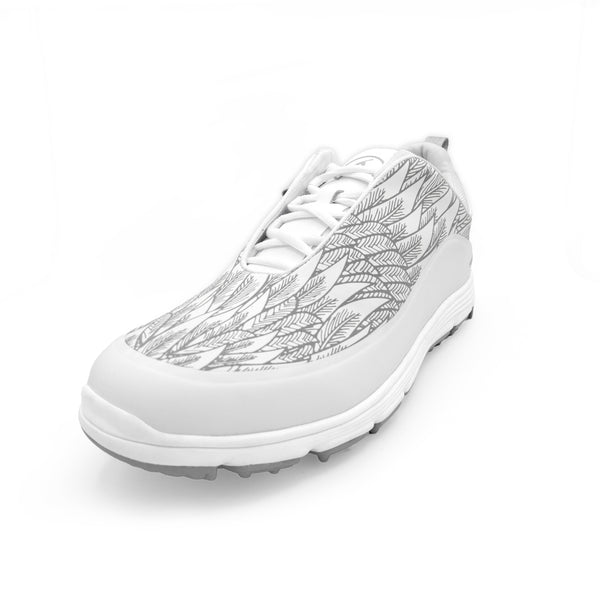 Unmatched Comfort

Keeping your feet ready to go on and off the course

Total Traction

Spikeless traction keeping your feet locked in and ready to go for all 18

Everyday Resistant

Stain and water resistant upper keeping your shoes fresh for every occasion

Modern Style

Style that will have people asking "where can I get those?", instead of "what are those?!"